Our Reports Page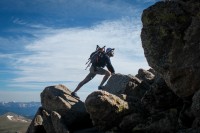 Come here to look at our reports, please click on the links below to read, copy and print.
Unfortunately as of now the only way to view the report is by clicking on the report below which will take you to google drive.  You might have to download the google app to view?  And then you can view or download the file to print.  Sorry, I will change if the website updates their ability to view on the site :( 
I'm also gonna add the link for Dropbox Incase some prefer that.
July 2019 Report (google drive)
June 2019 Report (google drive)
June 2019 Report (Dropbox)